Anything unnatural to our skin can have a downside. With every part of powder, we clog the pore. With every other makeup product, you induce chemicals into the skin.
But is completely makeup bad for your skin and leave it altogether? This article will deal with this question.
Makeup and Skin
Any individual's skin type will answer the question if the makeup is good or bad. Knowing your skin properly will you understand the disadvantages of make up for your skin?
Peculiar skin conditions, allergies, and sensitive skin all fear makeup. So it becomes important to know your skin and what can make it healthy and look refreshing. "Makeup's are filled with chemicals and are not healthy for the skin. Everyday makeup can spoil the skin."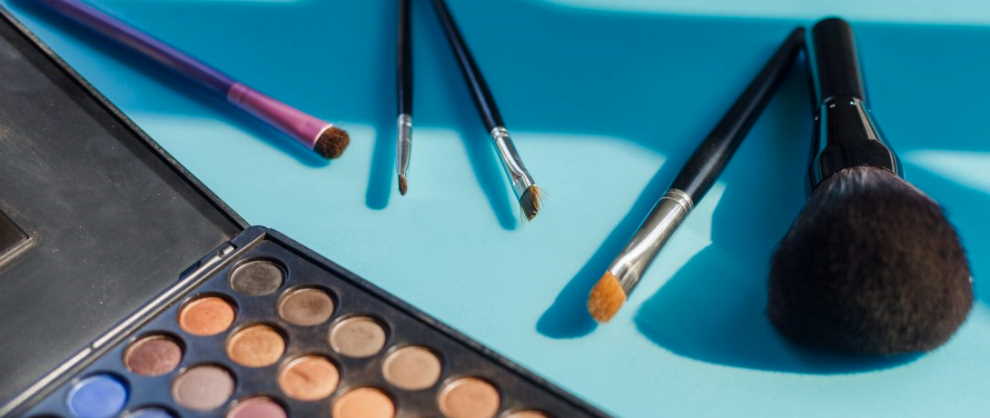 The above statement clarifies that it depends upon the products one uses, the ingredients in that particular makeup product, the makeup removal, and the skincare routine.
One must try and understand one's skin well and choose products accordingly. For this, they can take some professional help and execute it cleverly.
Before getting any product it is highly recommended seeing and reading the label to look for any general harmful ingredients and also the ingredients that the particular person has allergy with. The most important makeup removal routine should never be forgotten.
The very worse con of makeup for your skin is not removing your makeup. It is a rule that you should never sleep with your make upon. One can even use the kitchen items effectively to clean up the skin. This will make the skin breathe well.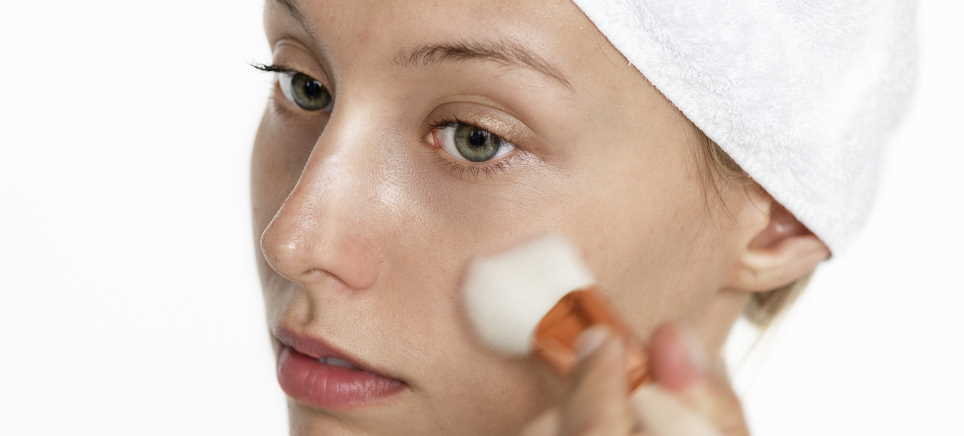 Finally, a skincare routine has to be followed. Be it having a good amount of fruits and vegetables or moisturizing and toning it then and there.
Dead cells are the true enemies
Make sure that your skin does not accumulate dead cells. It has to be shredded. If not, it can lead to an issue like acne, breakouts, blackheads, irritation and dry skin.